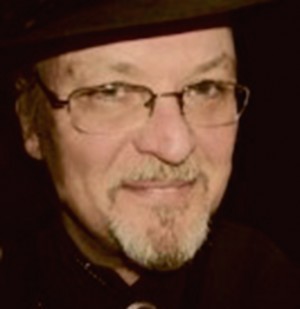 About: Christopher O'Brien investigated hundreds of unexplained events in South-central Colorado/North-central New Mexico from 1992-2002. His investigation is found in his "Mysterious Valley" book trilogy and his field investigations of UFOs, cattle mutilations, crypto-creatures, etc., is one of the largest databases of unusual occurrences gathered from a single region.
His new book Stalking the Herd is the most comprehensive book written addressing the misunderstood "cattle mutilation" mystery.
O'Brien has appeared on over 70 TV shows; Ancient Aliens, Coast to Coast, UFO Hunters, Inside Edition, Extra, etc., and he co-produced the film It Could Happen Tomorrow winner of two 2012 EBE film festival awards for Best Feature and People's Choice Award.


Web: Stalking the Herd; Our Strange Planet; The Paracast

Talk Synopsis: Coming soon…
Date: TBA
Time: TBA