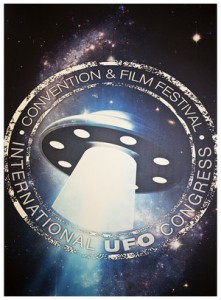 About the International UFO Congress:
The International UFO Congress was established in 1991 and is held annually. The event holds the Guinness World Record for the largest UFO conference in the world. It features presentations by scientists, academics, authors, researchers, experts, and those who have experienced paranormal or anomalous phenomena from all over the world. It also provides a forum to discuss experiences and findings. The event has over 20 Speakers, a Film Festival, and scores of vendors. Topics generally covered are UFO sightings, alien abduction, UFO crashes, crop circles, paranormal experiences, governmental UFO secrecy and much more. The International UFO Congress is owned and managed by Out of This World Media and Events, Inc.
International UFO Congress Staff:
Karen Brard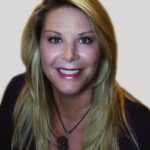 Karen has been interested in all things UFO and Alien for many years. She is a real estate professional in Arizona, who graduated from Arizona State University with a degree in Communications and Justice Studies. She is a member of the Phoenix Chapter of the Mutual UFO Network (MUFON), and ran Travis Walton's 40th Anniversary conference in 2015. She is the founder and owner of Out of This World Media and Events, Inc.
Visit her real estate website at: AZEastValleyHome.com
Alejandro Rojas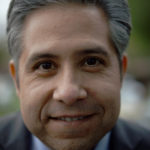 Alejandro writes and blogs about science, entertainment, and the paranormal. Alejandro has spent many hours in the field investigating anomalous phenomena up close and personal. He is the editor and a contributing writer for OpenMinds.tv, a contributor to Den of Geek, and has written for the Huffington Post and other outlets. He has been featured on the Travel Channel, Syfy, National Geographic, and E!.
Alejandro is also a real estate professional in Arizona. You can visit his real estate site at: AlejandroRojas.Realtor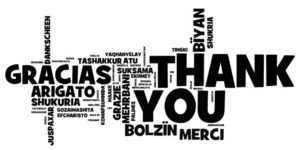 We would also like to thank some of our other frequent staff members who help at the event: Michael Cline, Angela Rao, Heather Fetter, Jordon Pease, Carlo Petrick, Marianne Robb, Don Robb, Michael Beaulieu, Danny Torgeson, Andria Bergman, Jerry Rao, John Rao, Jim Emma, Tyler Alcorn, Christopher David, Cody Hunt, Sean Oliver, John Knott, Drew Leatham, and the leadership at Phoenix MUFON, Jim Mann and Stacey Wright.