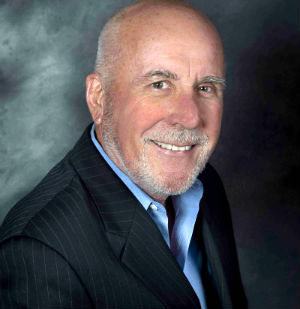 Bio: Mr. Keller is an aerospace engineer and graduate of engineering, University of California at Los Angeles.
Mr. Keller was a computer systems analyst at NASA's Jet Propulsion Laboratory (JPL) in Pasadena, California. He developed the computer system for the management of resources for JPL's interplanetary exploration projects. He also worked for L-3 Corporation and British Aerospace.
His experience in the aerospace industry led to the development of Space Max: Space Station Construction Simulator, and entertainment and educational software product. He is author of The Total Novice's Guide to UFOs and The Total Novice's Guide to the Secret Space Program.
Lecture: TBA