2018 International UFO Congress
The 26th annual International UFO Congress will take place February 14-18 2018 in Fountain Hills, Arizona.
Speakers
2018 Conference Presentations.
Hotel
Venue and lodging information.
Rates
Conference rates and packages.
Film Festival
The 2018 EBE Film Festival.
Store
UFO DVDs & merchandise.
The Guinness World Record holding largest UFO convention!
See the New UFO Congress Venue
Venue
Venue and lodging information.
Travel
Getting to the IUFOC.
Exhibitors
Information for vendors.
Film Festival
Information on the EBE Film Festival.
NEW Venue: Sheraton Grand Phoenix for 2019!

The new venue for the International UFO Congress is the Sheraton Grand Phoenix in the heart of downtown Phoenix!
The 2019 International UFO Congress will be held September 4-8, 2019.
Book your room now and read more about the hotel here: www.starwoodmeeting.com/Book/internationalufocongress
Address:
340 North 3rd Street
Phoenix, AZ 85004
Phone: (602) 262-2500

UFO Congress Video Portal
VIEW LECTURES FROM PREVIOUS INTERNATIONAL UFO CONGRESS EVENTS NOW!
ACCESS UFO LECTURES INSTANTLY
LOW MONTHLY PRICE OR ONE-TIME RENTALS
Get on the mailing list to receive updates on the 2018 International UFO Congress.

Watch our Exclusive interview with Luis Elizondo, former head of the Pentagon's secret UFO program…
Subscribe to the UFO Congress YouTube channel to be updated when we post our exclusive videos!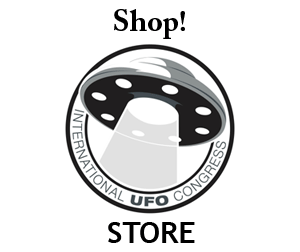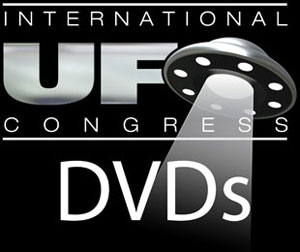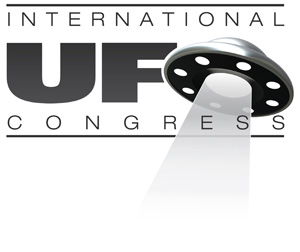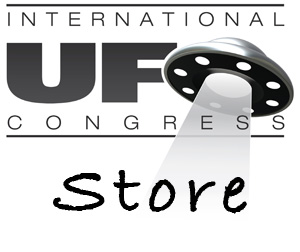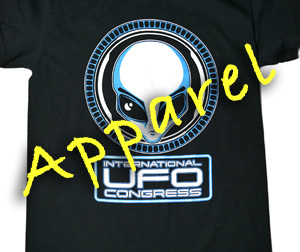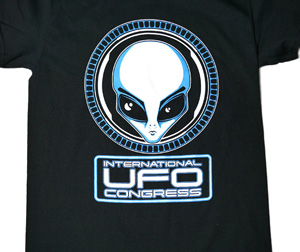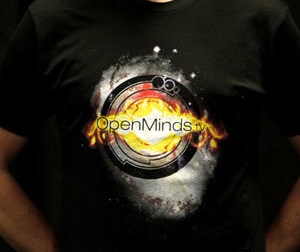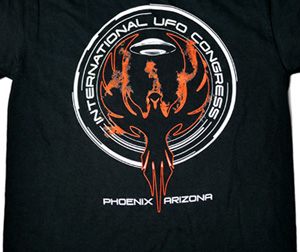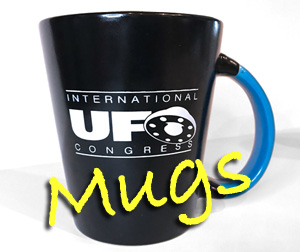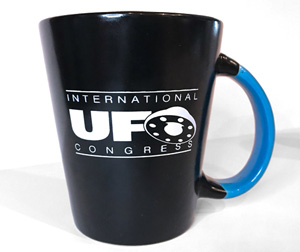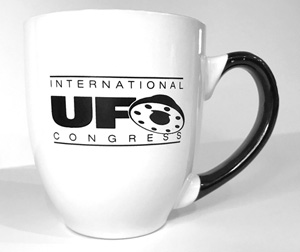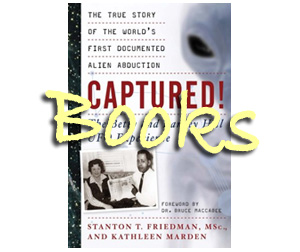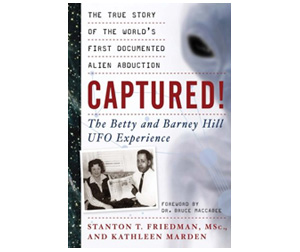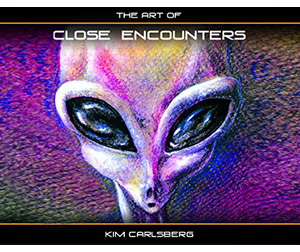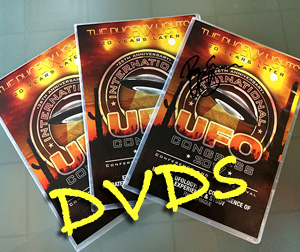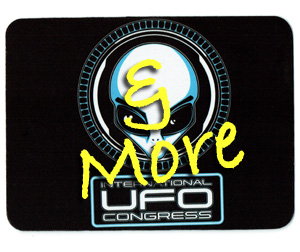 Thank you to our sponsors: