2018 International UFO Congress
The 26th annual International UFO Congress will take place February 14-18 2018 in Fountain Hills, Arizona.
Speakers
2018 Conference Presentations.
Hotel
Venue and lodging information.
Rates
Conference rates and packages.
Film Festival
The 2018 EBE Film Festival.
Store
UFO DVDs & merchandise.
The Guinness World Record holding largest UFO convention!
2017 UFO Congress in the News
All Events
List of activities at the IUFOC.
Travel
Getting to the IUFOC.
Exhibitors
Information for vendors.
Film Festival
Information on the EBE Film Festival.
Venue: We-Ko-Pa Resort and Conference Center


The We-Ko-Pa Resort is our host hotel and is immediately adjacent to the Conference Center where all conference events are held. The We-Ko-Pa Resort is surrounded by some of the most beautiful desert in Arizona, and is only a short drive from the world-renowned shopping and tourist districts of Scottsdale. The Casino (which is a separate building) boasts both a smoking and non-smoking section for game play for everyone.
OUTSIDE VENDOR SPACE JUST POSTED!
Read more about vendor options here.
BOOK YOUR ROOM EARLY, AS HOTELS DO SELL OUT!!! AREA HOTEL ROOMS STILL AVAILABLE
Read more about the hotel and other options for accommodations here.
View Larger Map
Address:
10438 N Fort McDowell Road
Scottsdale, AZ 85264
Phone: 480-789-5300

UFO Congress Video Portal
VIEW LECTURES FROM PREVIOUS INTERNATIONAL UFO CONGRESS EVENTS NOW!
ACCESS UFO LECTURES INSTANTLY
LOW MONTHLY PRICE OR ONE-TIME RENTALS
Get on the mailing list to receive updates on the 2018 International UFO Congress.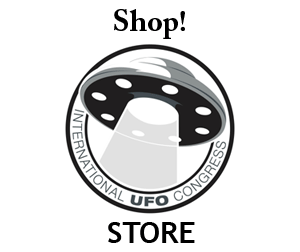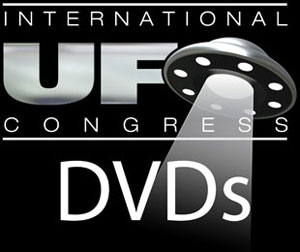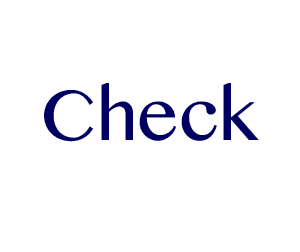 Thank you to our sponsors: