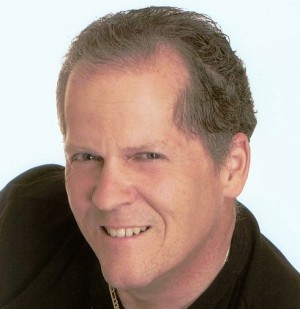 About: Frank Kimbler is an Assistant Professor of the Earth Science at the New Mexico Military Institute. He is a relatively new researcher in the field of UFO studies but has made some interesting physical trace discoveries related to the 1947 Roswell event. He has worked as a professional geologist for more than 30 years and has taught school for almost 1/2 of that time. He has worked as an oceanographer for the National Oceanic and Atmospheric Administration and as a mining engineer for the State of Arizona. He moved to New Mexico in 2009 after accepting a teaching position at the New Mexico Military Institute in Roswell. Shortly after moving to Roswell he took a keen interest in the story behind the Roswell UFO incident. His research has resulted in the discovery of a number of physical artifacts from the Roswell UFO debris field area including metallic fragments, plastic, 1940?s military metal buttons, a 50-caliber bullet (WW2 era ?) and aerial photographic evidence of disturbed ground in and around the debris field. His research has been featured on a number of Internet talk shows and several National Geographic TV programs about UFOs. He does not like secrets and is dedicated to discovering answers and using good science.
Web: AtomicRocks.com

Talk Synopsis: Xenoarchaeology "The Science of Hunting Alien Artifacts"
Xenoarchaeology is defined as "a hypothetical form of archaeology that exists mainly in the works of science fiction. The field is concerned with the study of material remains of extraterrestrials. Xenoarchaeology is not currently practiced by mainstream archaeologists supposedly due to the lack of any material for the discipline to study."
There are lots of unidentified, possible, alien artifacts to study but the scientific community and universities scoff at the notion of doing research on almost anything related to the idea of UFOs and extraterrestrials. Most of the research today is done by individuals with varied backgrounds, education and scientific knowledge. Many of these people lack the skills and resources required to prove what they may have found. Some are promoters, some are fanatics, for lack of a better word, and some have a true desire to prove the existence of extraterrestrials and their visits to earth. This presentation will focus on current and past research related to the discovery of possible extraterrestrial artifacts, the facts, the fakes, and the dreams.
Date: Sunday, February 22, 2015
Time: 10:00 – 11:15 AM